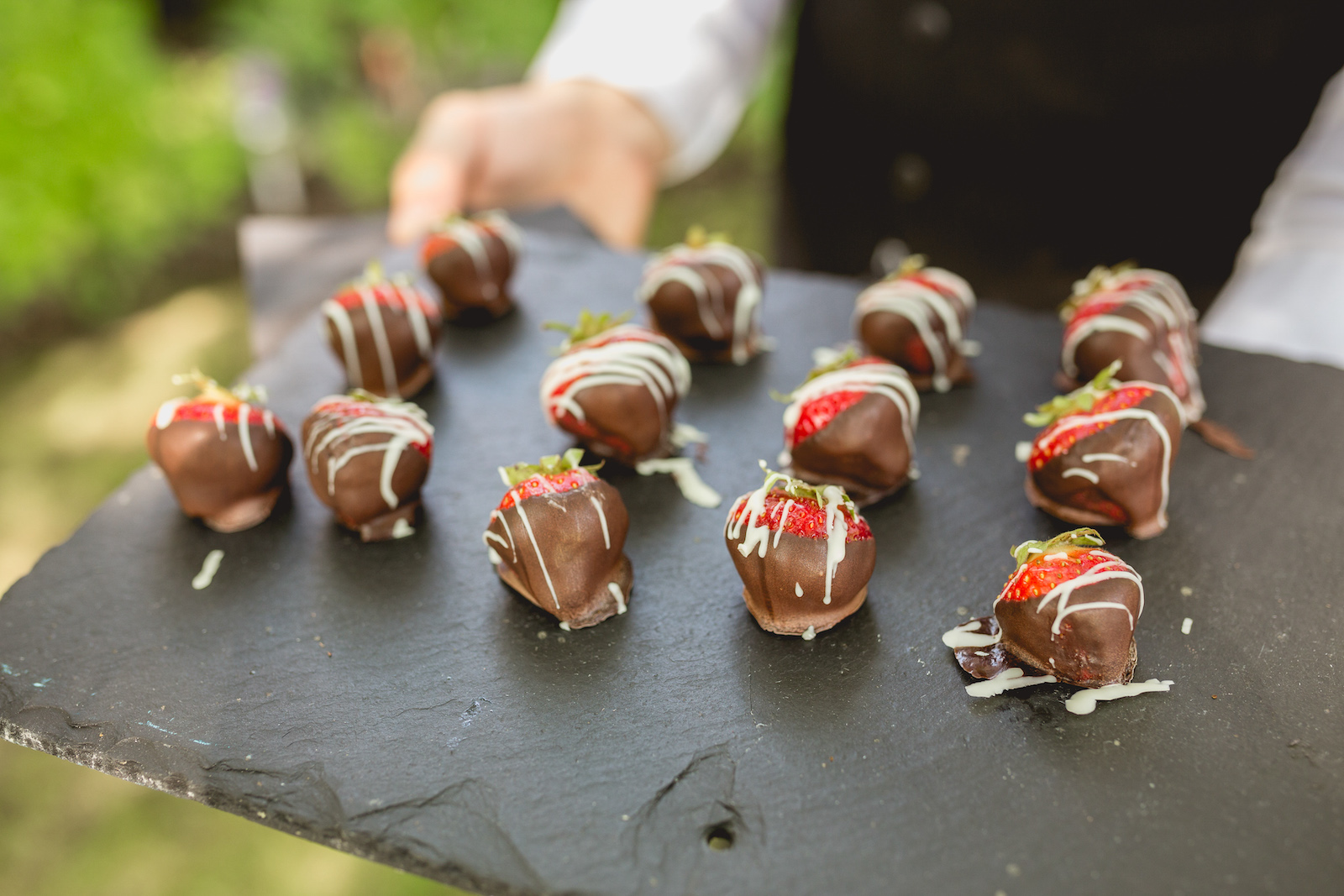 Catering at Old Brook Barn offers the option to choose from
two of the finest caterers in the South-East of England.
Specialising in creative bespoke cuisine, using only top quality ingredients and local produce, you will be assured to receive the highest standards of food and service.
Our caterers pride themselves on working with you to create a personalised menu, which will delight both you and your guests on your special day.
For full details on our recommended caterer please see below:
Limeberry Catering
Asian Catering
Dream Days Catering & Events
Ideally, we ask you use one of our caterers, included in their pricing would be all table linen, cutlery, glassware and service on the day.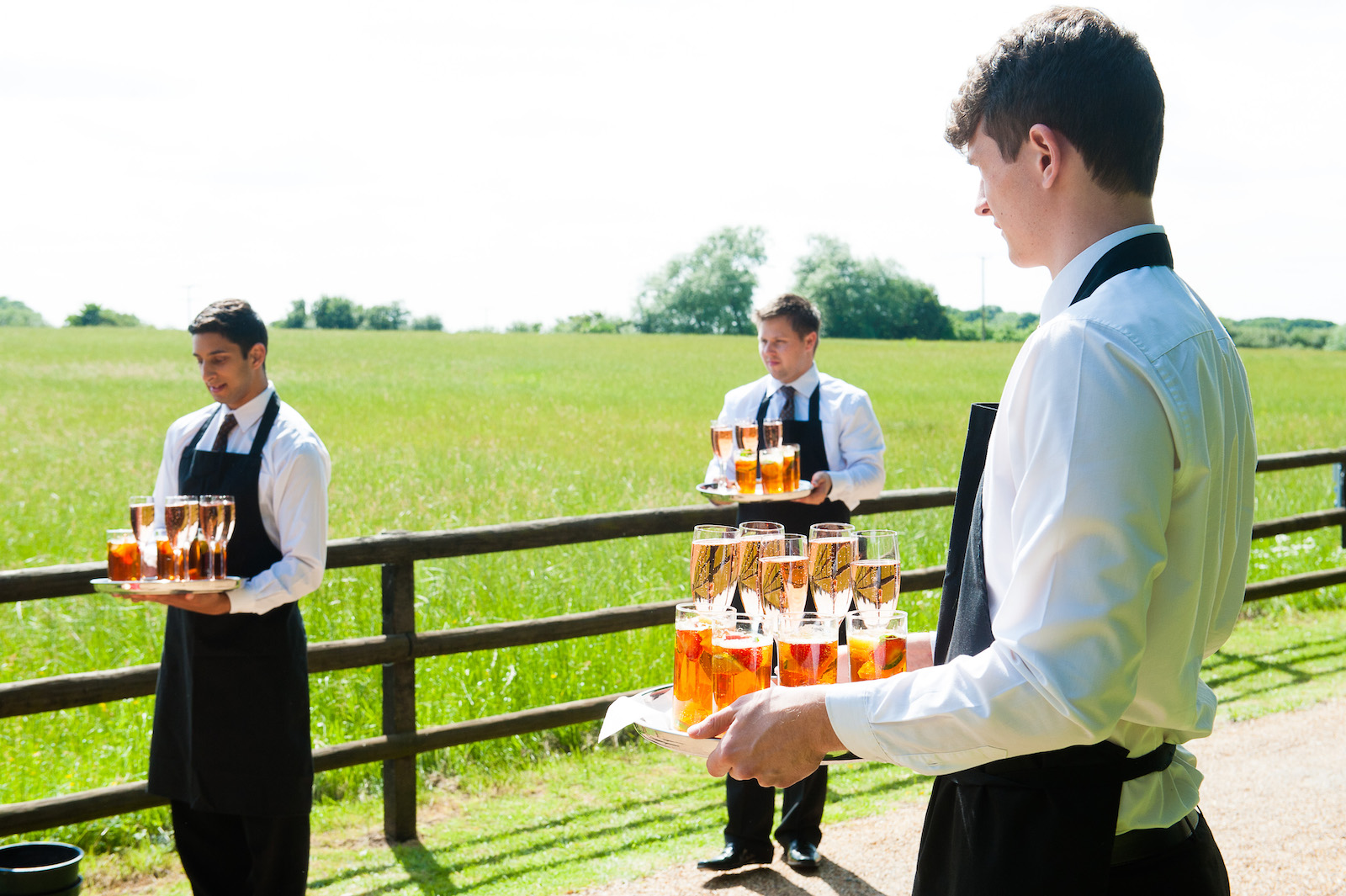 We offer a range of drink packages that best suit your wants and needs.
Our in house bar is well stocked with a wide selection of drinks.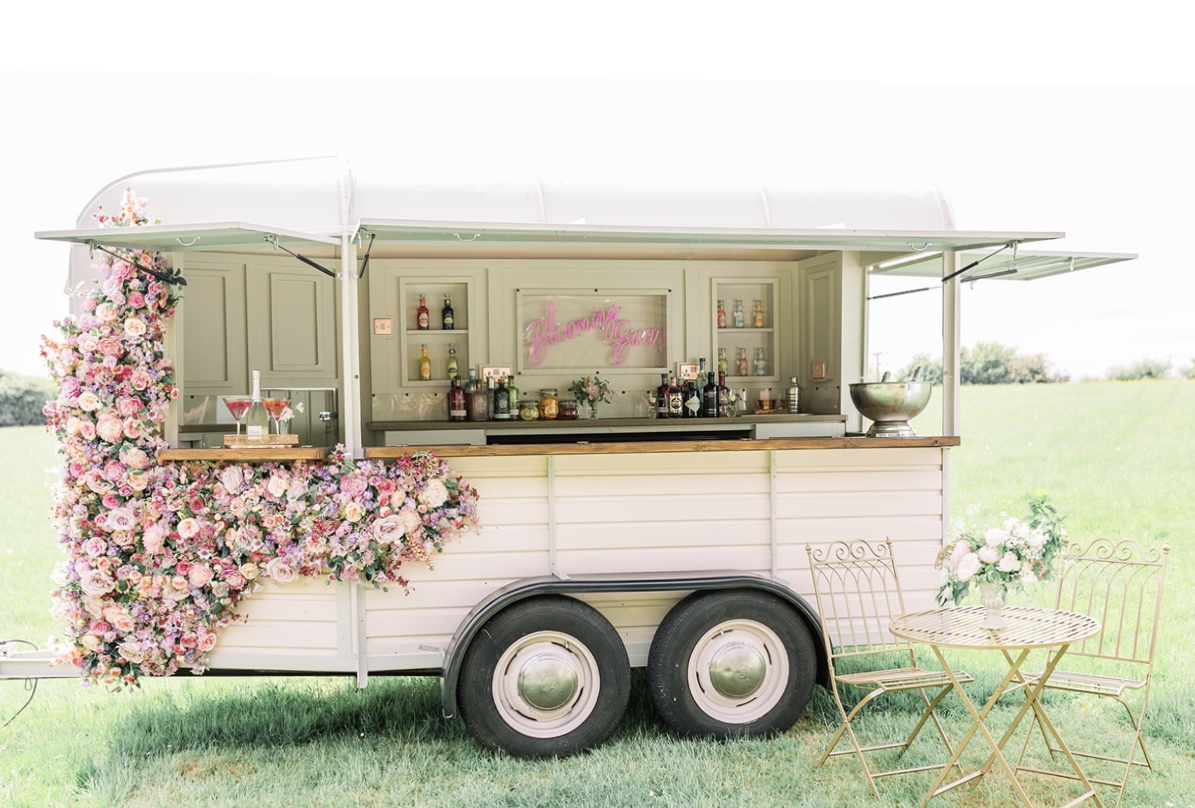 Suggested alternative suppliers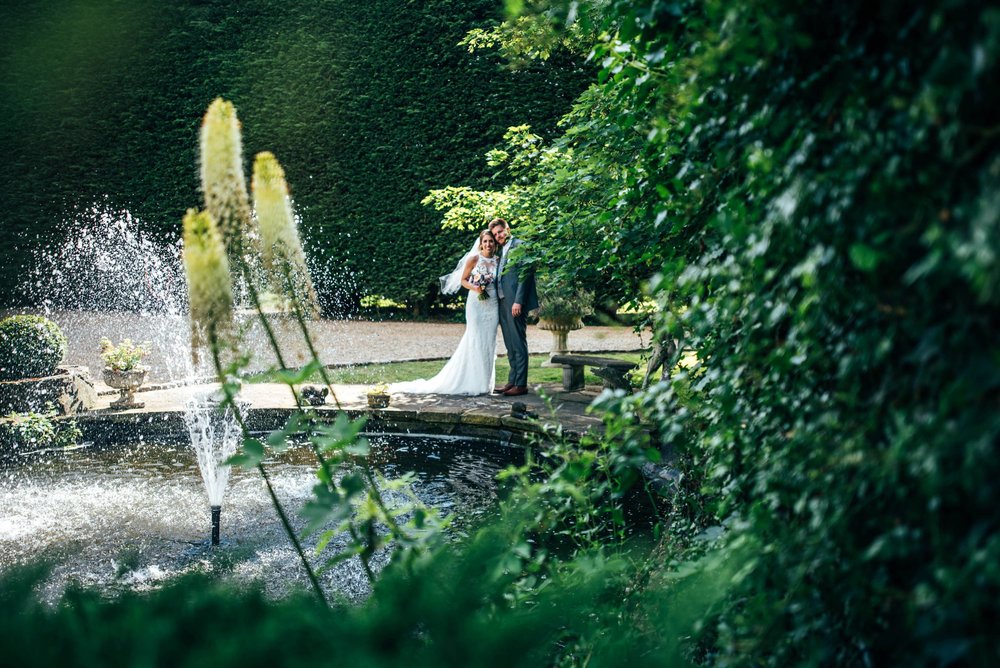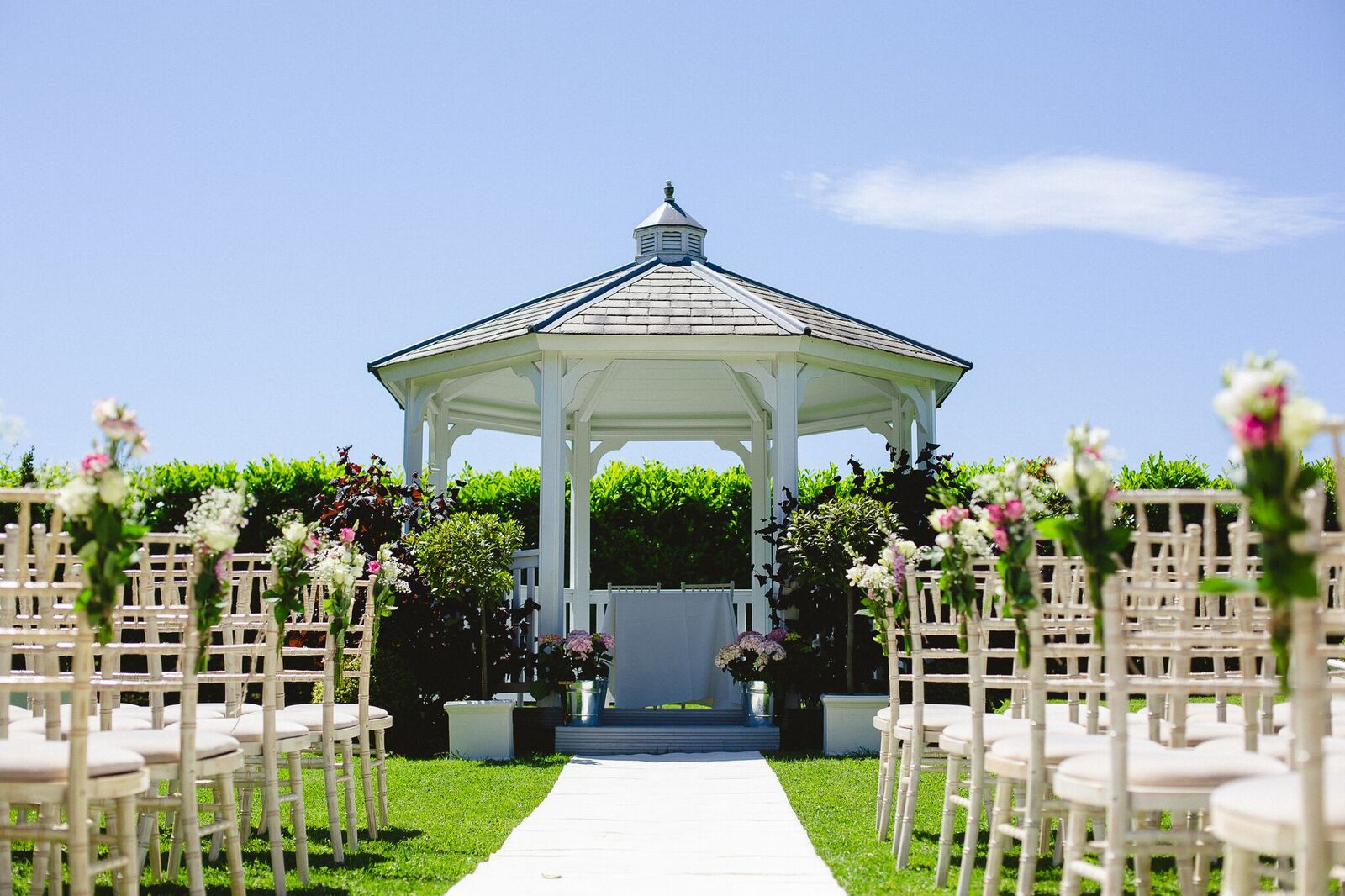 CIVIL CEREMONIES, PARTNERSHIPS & BLESSINGS